Siden det var så gøy å dissekere Skyfall-traileren, går vi også traileren til The Bourne Legacy litt etter i sømmene. Så hva får vi vite om hovedpersonen Aaron Cross (Jeremy Renner) og filmen?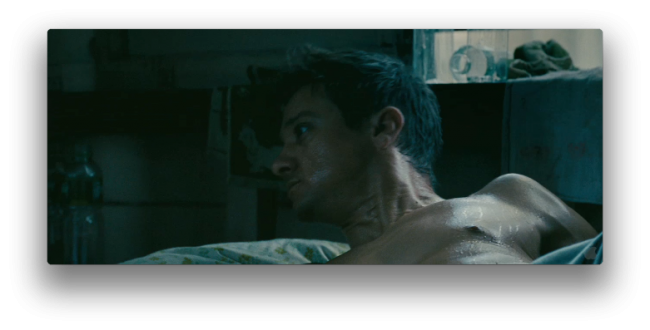 Vi begynner med en typisk Bourne-bråvåkning, der vår helt våkner fra en flashback-drøm der vi lærer  at han en gang het Ken Gidson og at han svarer "Yes" på spørsmålet "Will you give yourself to this program?".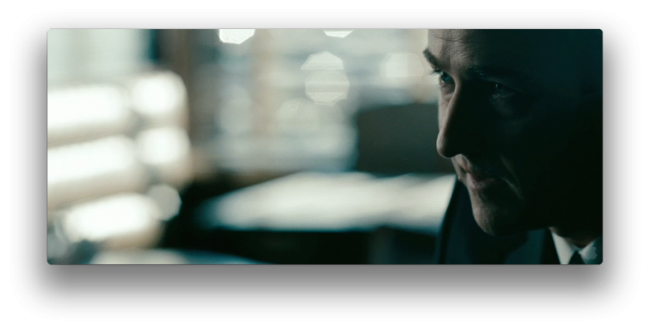 Vi blir straks introdusert til Byer (Edvard Norton), som forteller vår helt at han vil og kan gjøre alt for landet sitt. På en relativt truende måte.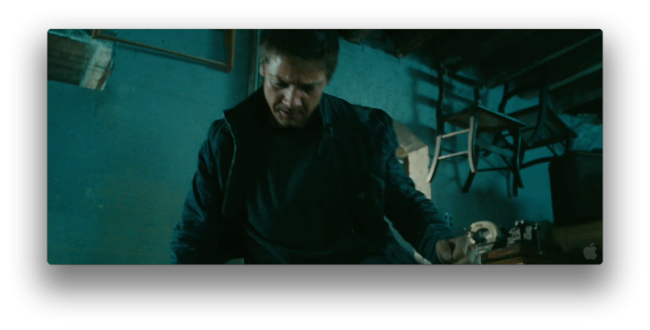 Og her gjør vår helt alt for landet sitt, med nevene sine.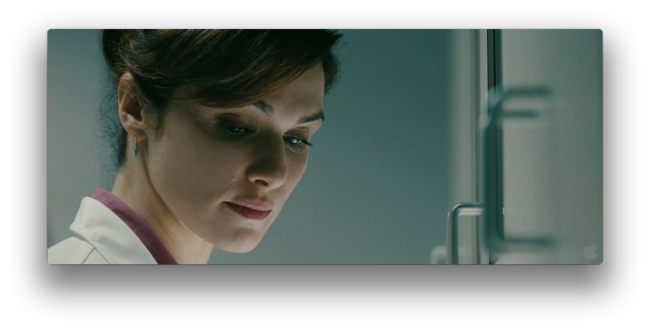 Neste rollefigur ut er Molly (Rachel Weisz), en lege som undersøker vår helt. Han spør hva hun tror han og hans kollegaer gjør ute i verden…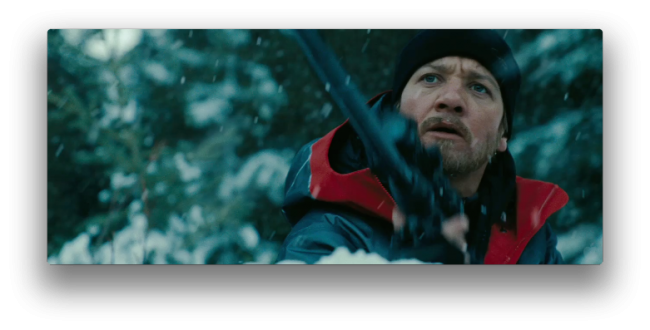 …og vi får se nettopp det.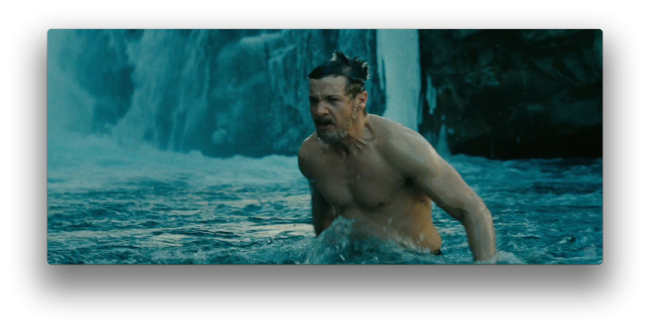 Og mens Jeremy Renner får se macho ut i et kaldt vann, forteller Byer at Jason Bourne bare var toppen av isfjellet.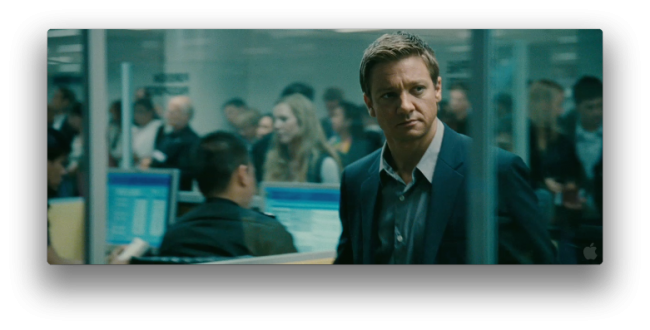 Og endelig får vi vite det nye navnet til vår helt, nemlig Aaron Cross. Og at "de" aldri har sett slike evalueringer før. Han er Threadstone uten inkonsistensen.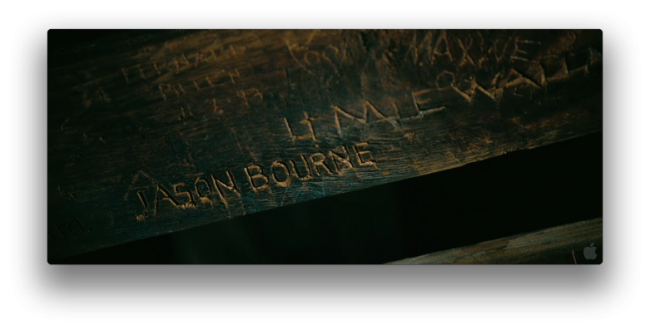 Vi flytter oss ut til en hytte der Bourne ser dette navnet inngravert over sengen sin, og møter samtidig #3 (Oscar Isaac)…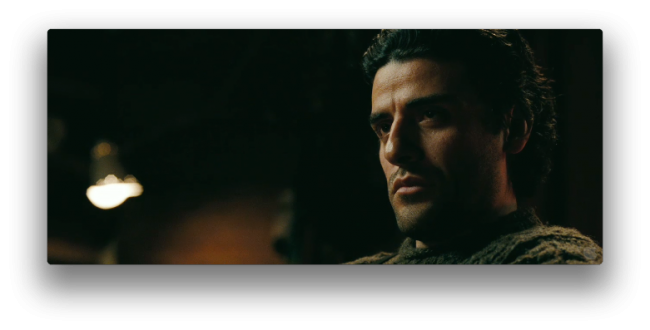 …som mener han stiller for mange spørsmål når han spør hvor mange av de det er.
Traileren kutter til Byer som får telefonbeskjeden om at Jason Bourne er på Manhattan. I andre enden av røret finner vi…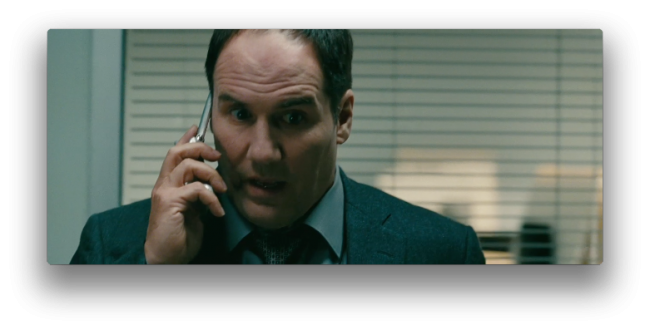 …Wills (Corey Johnson), og vi skjønner at dette utspiller seg under The Bourne Ultimatum…
…for her dukker både Noah Vosen (David Strathairn)…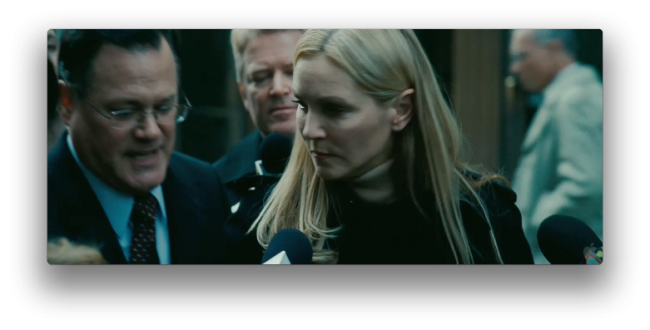 …og Pam Landy (Joan Allen) opp.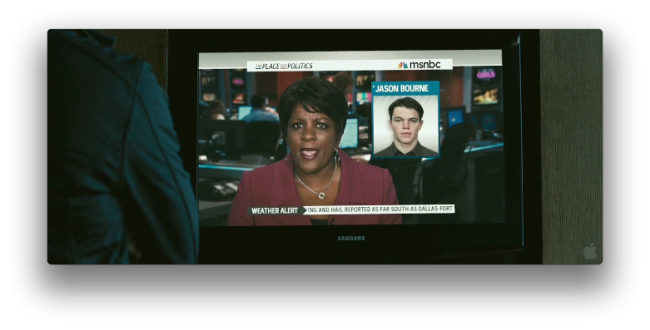 Nå er Threadstone avslørt, og sammenhengen mellom de og Jason Bourne blir etterforsket.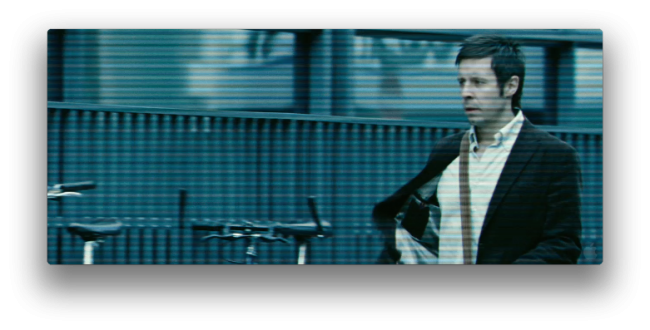 Og drapet av Guardian-journalist Simon Ross (Paddy Considine) blir tydeligvis også dratt opp.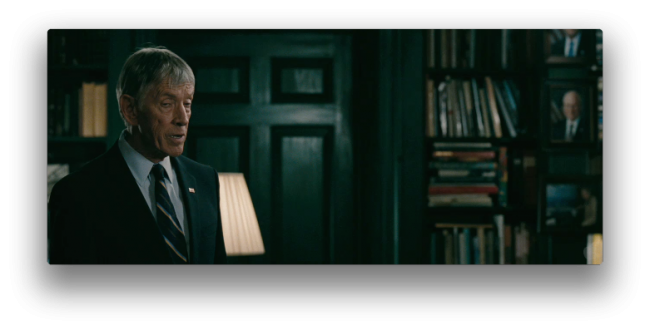 Direktøren for CIA, Ezra Kramer (Scott Glen) er nervøs for å bli avslørt for noe, og snakker med…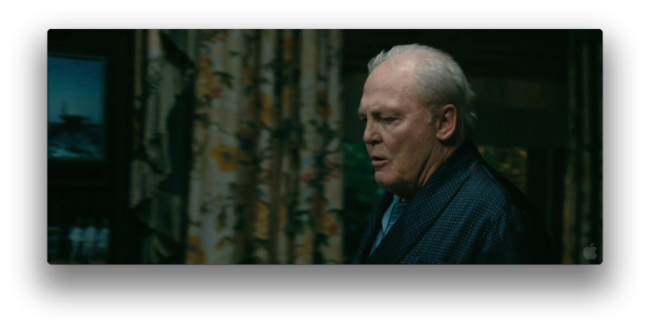 …Turso (Stacey Keach), som sier at de fikk nøklene til en Ferrari, og behandlet den som en gressklipper. Usikkert om han snakker om Cross eller Bourne her.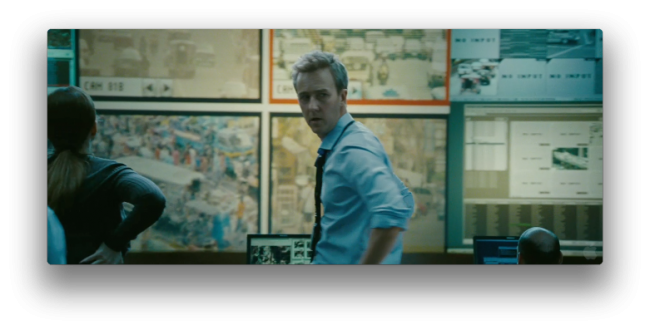 Byer har litt panikk og stenger ned hele programmet Cross er med i.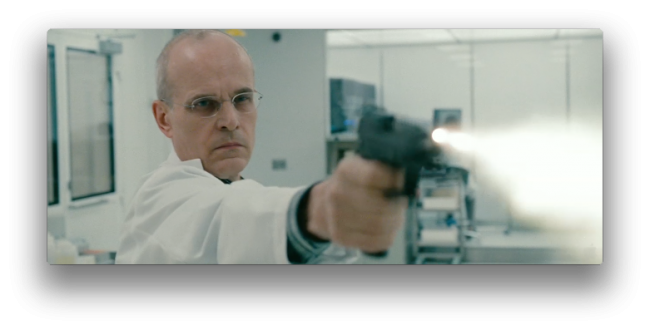 Og da stenges både program og deltagere ("Meaning we will burn the program to the ground").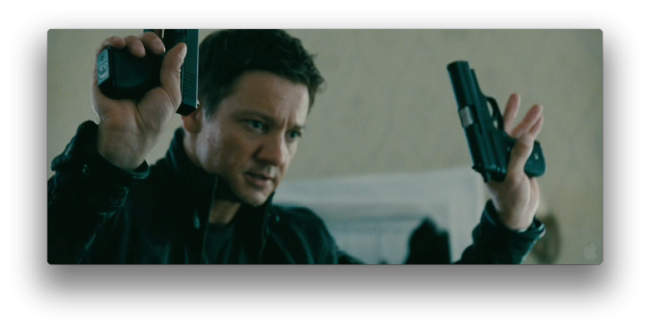 Cross kommer Molly til unnsetning før hun blir avsluttet ("Do you want to live? 'Cause I want to live!)…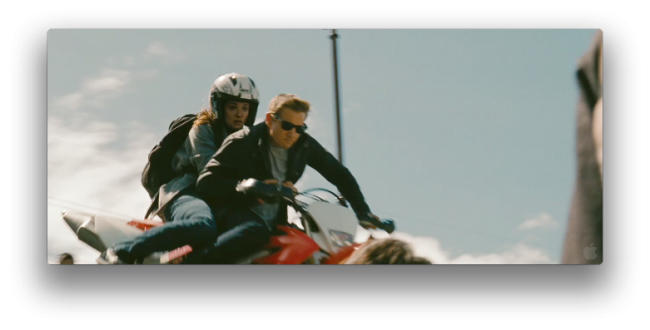 …og de rømmer sammen. Cross blir fortalt at han er eksperimentert på, og at to av kromosonene hans er forandret. "It's the most exciting development in the history of the science…". "I'm not just a science project, doc!" Og vi blir igjen minnet på Jason Bourne, og at han ikke var hele historien.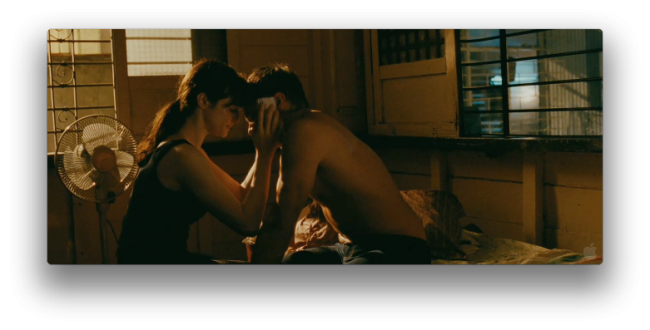 Og de gjør kanskje noe mer enn å rømme også. "I gave them everything. We both did!"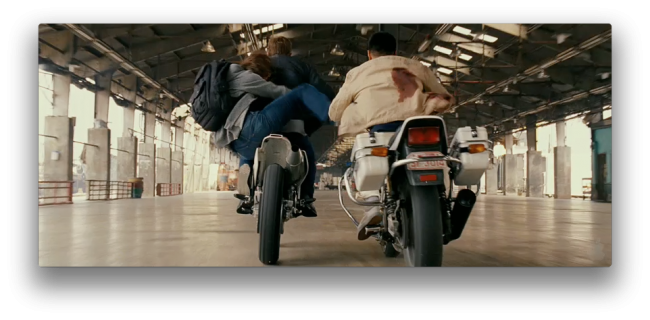 Ingen Bourne uten en lengre kjøretøysekvens.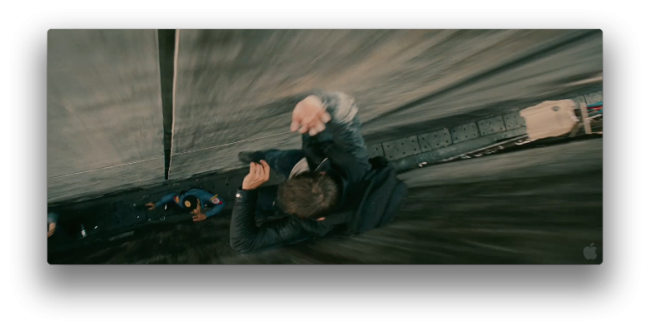 Cross to the rescue!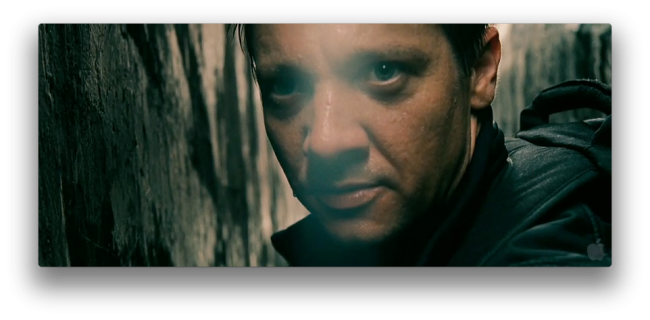 "Let's go!"
Så Cross er tøffere enn Bourne, ved hjelp av litt kreativ eksperimentering. Handlingen er en gren av The Bourne Ultimatum, og det er en katt og mus-film.
Er ikke helt solgt av traileren, siden den føles litt Bourne-kopi (som jo er tanken). Men vi får se. Både Renner og Norton er gode på film, så det trekker uansett opp. Vil også nesten regne med at det kommer en trailer til før premieren.
Men den ser bedre ut enn fryktet.
Stikkord:
The Bourne Legacy