Omega Seamaster klokke
Bond har to klokker i denne filmen. En som inneholder en sprengstoffdetonator som Bond bruker hos oberst Moon, og en som inneholder en laser som Bond skjærer seg gjennom is på Island med. Når Bond får sistnevnte klokke hos Q, er det med ordene: This is your twentieth, I believe.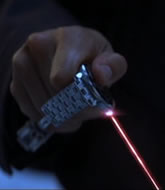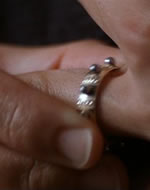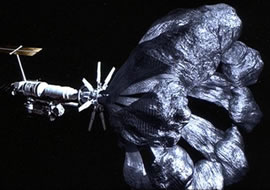 Fra venstre: Bonds klokke, Bonds ring og Icarus
Høyfrekvent ring
Ring som utløser en høyfrekvent lyd som får glass til å knuse ved kontakt. Bond bruker den to ganger, først for å knuse isgulvet de står på, når Pike prøver å drepe han, og senere for å knuse frontruten på bilen sin for å dra Jinx inn i den.
Icarus
Satelitt som ved hjelp av et stort seil kan samle sollys, og prosjiere dette mot en uopplyst del av kloden. Men den kan også samle lyset til en konsentrert stråle, som kan ødelegge det meste i sin vei når den treffer jorden.
Surfebrett
Surfebrett med alt en agent trenger. Pistol, C4-sprengstoff og en radiosender forkledt som kniv.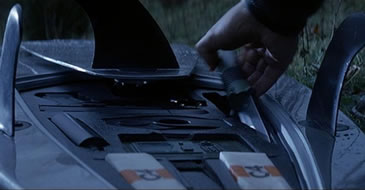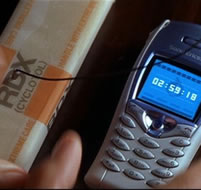 Fra venstre: Bonds surfebrett og Jinx' mobiltelefon
Mobiltelefon-detonator
Jinx bruker denne når hun skal detonere en bombe på DNA-klinikken.